Plaid
A review of the album 'Double Figure'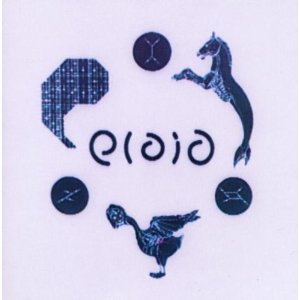 Warp records is a label which has built its own reputation on a habit of continually signing artists and releasing records that are to a standard that when you walk into a record store and pick up a recording bearing their label, you will not be bringing it back to the shop.
Plaid have been with Warp (formerly as 'Black Dog') from the early days and have been feted hand-in-hand with their label bosses earning accolades from the likes of Bjork, Jam creator/social agitarian Chris Morris and Thom Yorke.
Long-player "Double Figure" is a 70-minute marathon of tranquil robotic textures fused with beats ranging in influence from Coldcut and the blossoming ambience of early Richard James, aka the Aphex Twin. When you buy Warp, you buy quality.
The music is varied, contextualising music-box melodies, razor-sharp beats and nostalgic acid-house key samples. Its punchy jack-in-the-box melodies ready to hit you in the face with something new very time you get too comfortable with what you have already heard. "Sincetta" steals the highlights in a show of down tempo majesty.
'Double Figure' then, rumoured to be the final part of a trilogy (along with Not For Threes & Restproof Clockwork) is varied as it is brash and beautiful, a finely crafted gem of glistening proportions. A warm smile and pat-on the back to all concerned.

Colm Downes

'Double Figure' is released on Warp Records