The Notwist
A review of their 6th album 'Neon Golden'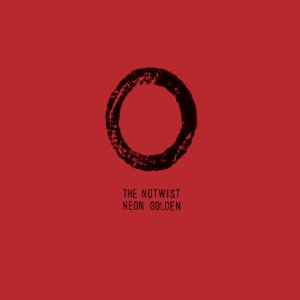 Neon Golden is the sixth album from German band The Notwist. On first listen Neon Golden seems to be a bland, lifeless affair but, like all truly great albums, it slowly reveals its brilliance after repeated listens.
Listening to The Notwist is like stepping into unmapped territory, they somehow manage to make music which is just completely different from anything else and which does not even hint at who their influences are. It is a music is firmly based on electronic sounds but coupled with the unusual, almost spoken vocals it amazingly retains an organic feel to it.
Stand-out tracks include the single "Pilot", "One with the freaks"- a kind of quirky upbeat track - and the beautiful "Solitaire" on which they seamlessly fuse electronic sounds with a string section. The lyrics are so simple they are almost mind-blowing. But the music itself is also fairly simple and straightforward, it seems to be stripped bare - no fancy effects or expensive production involved. When you dismantle the songs they seem to consist of very basic parts but put it all together and it somehow results in an outstanding album.
The Notwist are one of those bands that don't have a winning formula just something special that you can't quite place. In Neon Golden they have delivered a masterpiece. Don't let it pass you by.
Amy McCarthy