Red House Painters
A review of their album 'Old Ramon'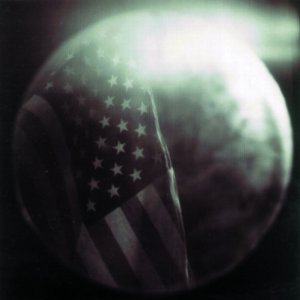 Red House Painters make records that creep up on you. Even after several listens you may not be sure until you gradually realise that you have loved these songs all your life. Each of their six albums in turn has offered something slightly different - a subtle alteration in mood that overwrites the stygian undertones of Mark Kozelek's songs. Red House Painters' sound is one that sits uncomfortably in both the American and European rock canons, but we have been given clues as to the band's influences - Kozelek's solo album of AC/DC covers for one! Another influence has crept in here, and one that may unsettle some fans devoted to the band's early records, such as 'Rollercoaster' and 'Down Colourful Hill' (released under their initial signing to 4AD).

From the opening tracks 'Wop-A-Din-Din' and 'Byrd Joel' this collection has a distinctly country-cured flavour, so it is no great surprise to learn that one of Kozelek's recent out-of-band projects has been the curation of a John Denver tribute album!

At least six listens in - as expected, the shapes and colours of this album are still emerging. Surprisingly, the more up-tempo countrified tunes work better in context than the guitar-driven sub-pop epics we have come to associate with RHP. Weighing in at over eight minutes apiece, 'Between Days' and 'Cruiser' mass stodgily in the middle of the album, and although the skiffle of 'Michigan' attempts to elevate things once again, the momentum is never quite recovered. The melancholic 'Smokey' is the only really long song in the second half of the album that unfolds without the onset of tedium.

All in all 'Old Ramon' lacks the cohesiveness of previous records. Without sufficient self-belief to follow through on the aforementioned musical developments, it too often gives way to indulgence. In summation, worth hearing for the airborne moments but it would be advisable to keep the remote handy.
Carol Keogh

Check out a review of the Red House Painters gig in Dublin back in 2001.